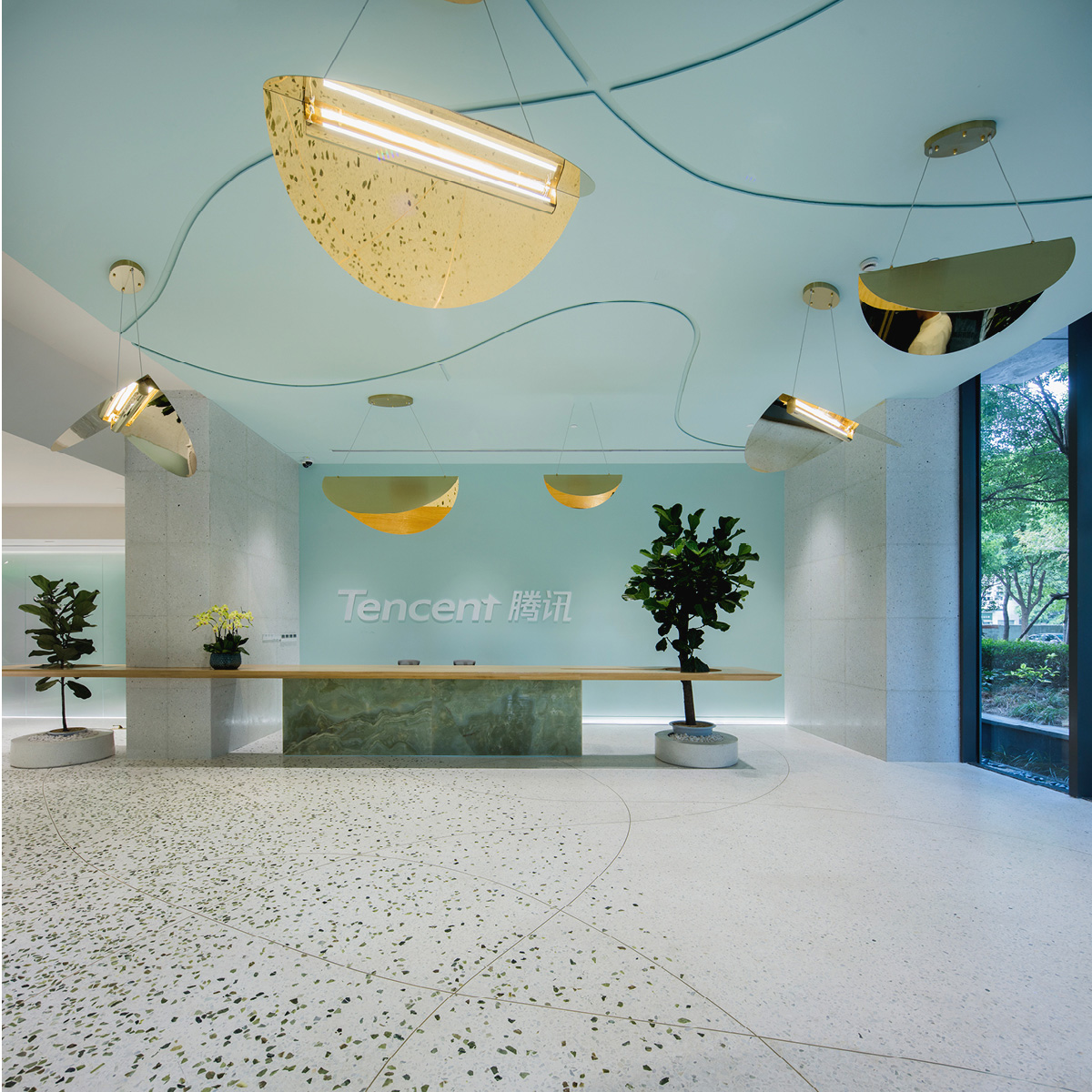 Symphony Orthodontics
Design: 2017-2018
Construction: 2018
Area: 9,000 m2
Multinational investment internet holding conglomerate Tencent has quickly become one of the world's most valuable companies. With this newfound stature, the founders sought out a curated, cultured identity and design in their buildings and campuses, one befitting of the top 5 most valuable brands in the world following Google, Apple, Amazon and Microsoft.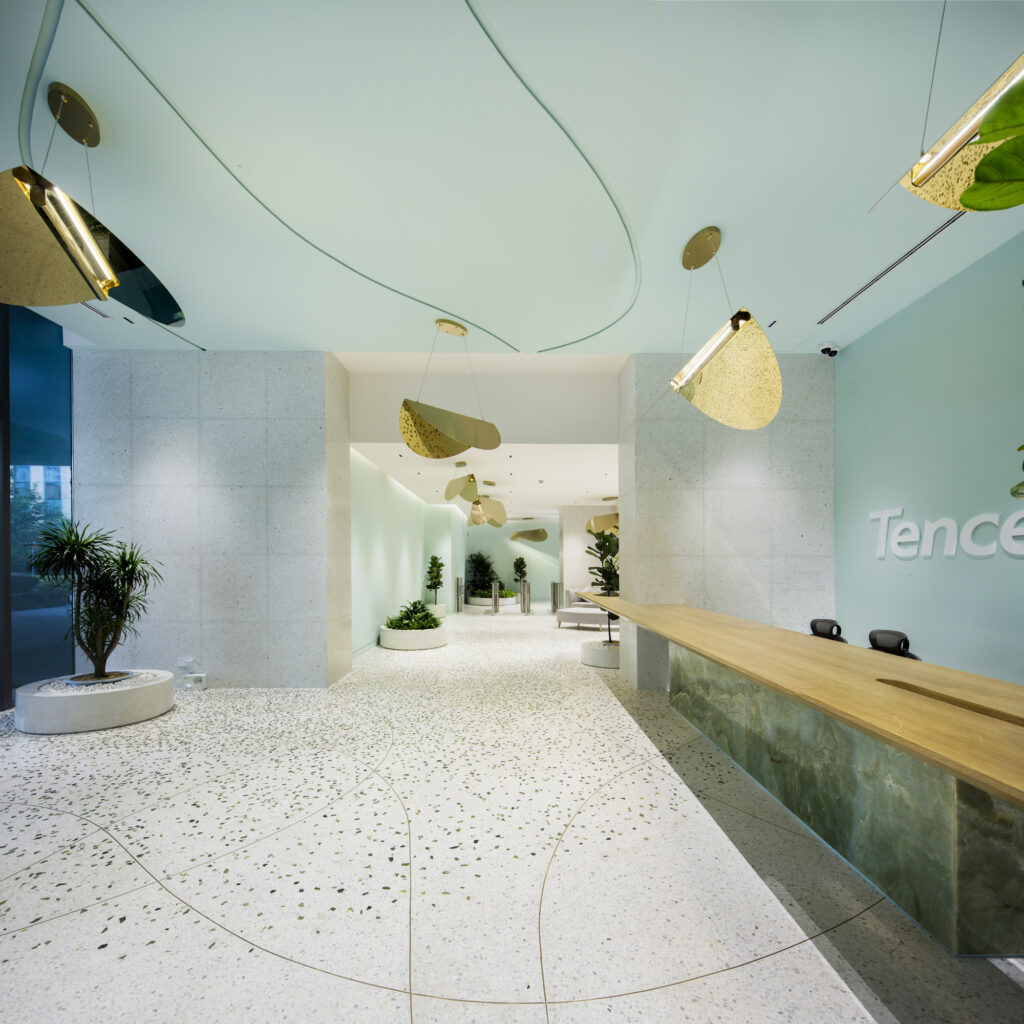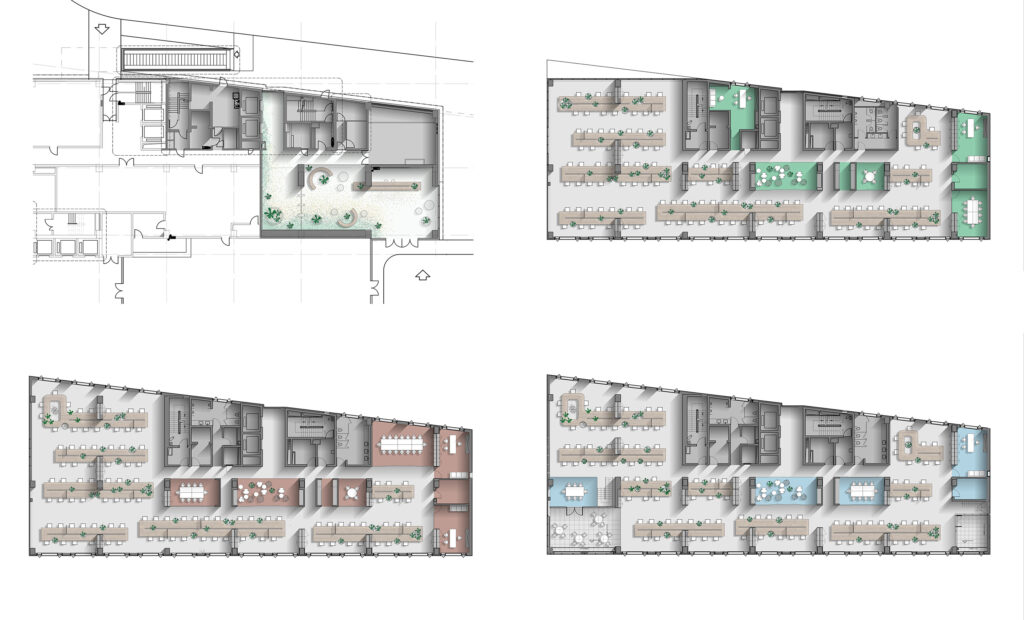 With a cadre of engineers and designers averaging the age of twenty-seven as the driving force behind Tencent's meteoric rise, the company and its founders actively prioritize the well-being and work environment of their young employees. On this basis, the design of new office interiors for the Cloud Computing Division brings together elements of collaborative open spaces while ensuring individuals a sense of personal space.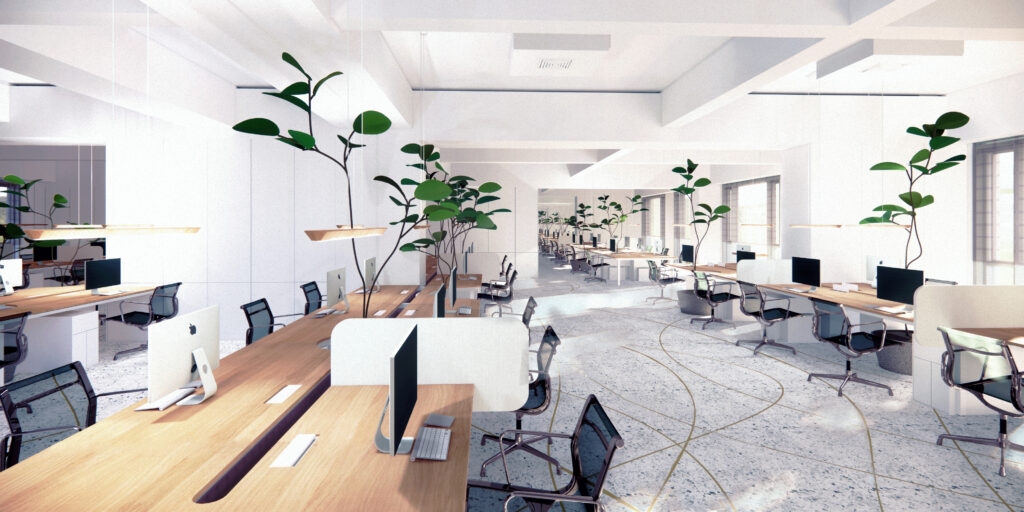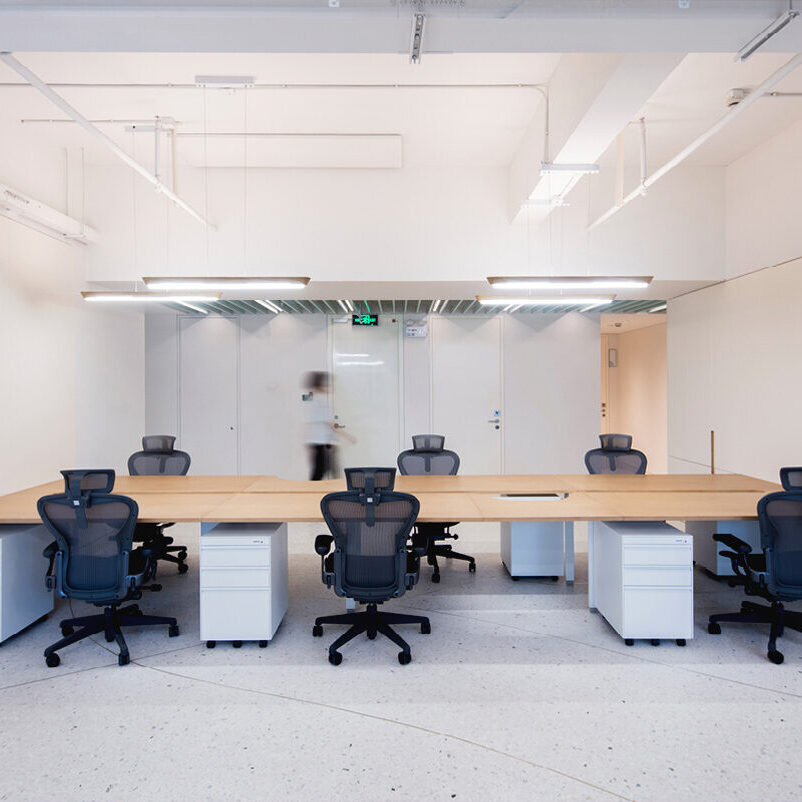 Simple, natural principles secede the design from the iconographic, multi-colored interiors of Tencent's previous offices. Eliminating the traditional room and cubicle partitions in favor of long, linear tables arrayed on an open floor plan promotes a culture of interaction, while strategic cutouts in the tables for broadleaf plants and floor-to-ceiling storage units staggered throughout filter for varying levels of privacy and establish localized spatial groups.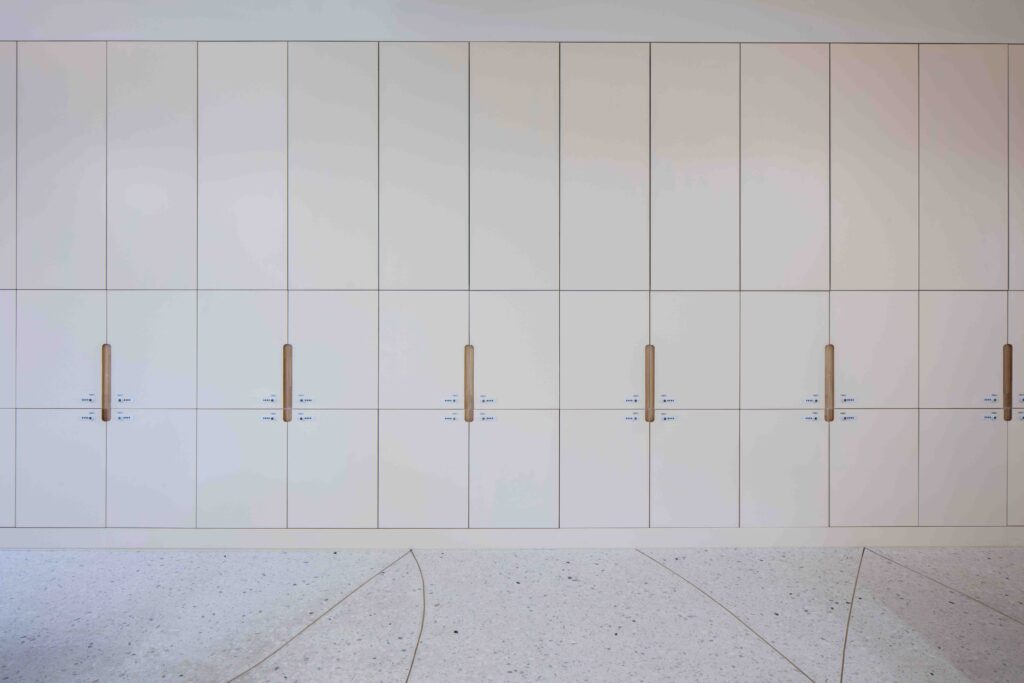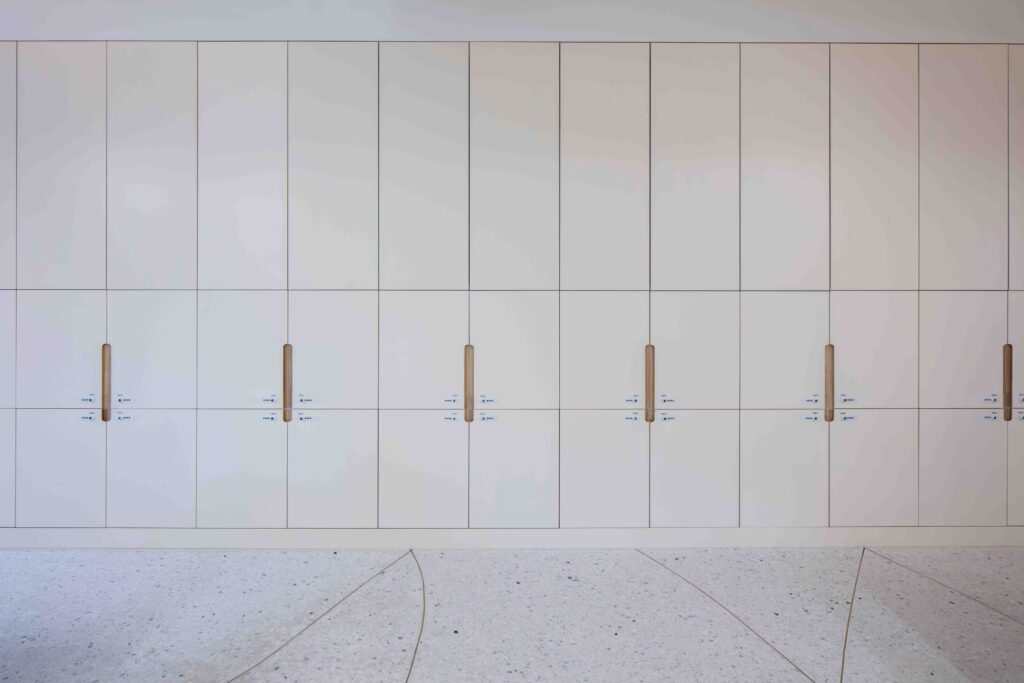 Project Gallery