Museum of Islamic Art Park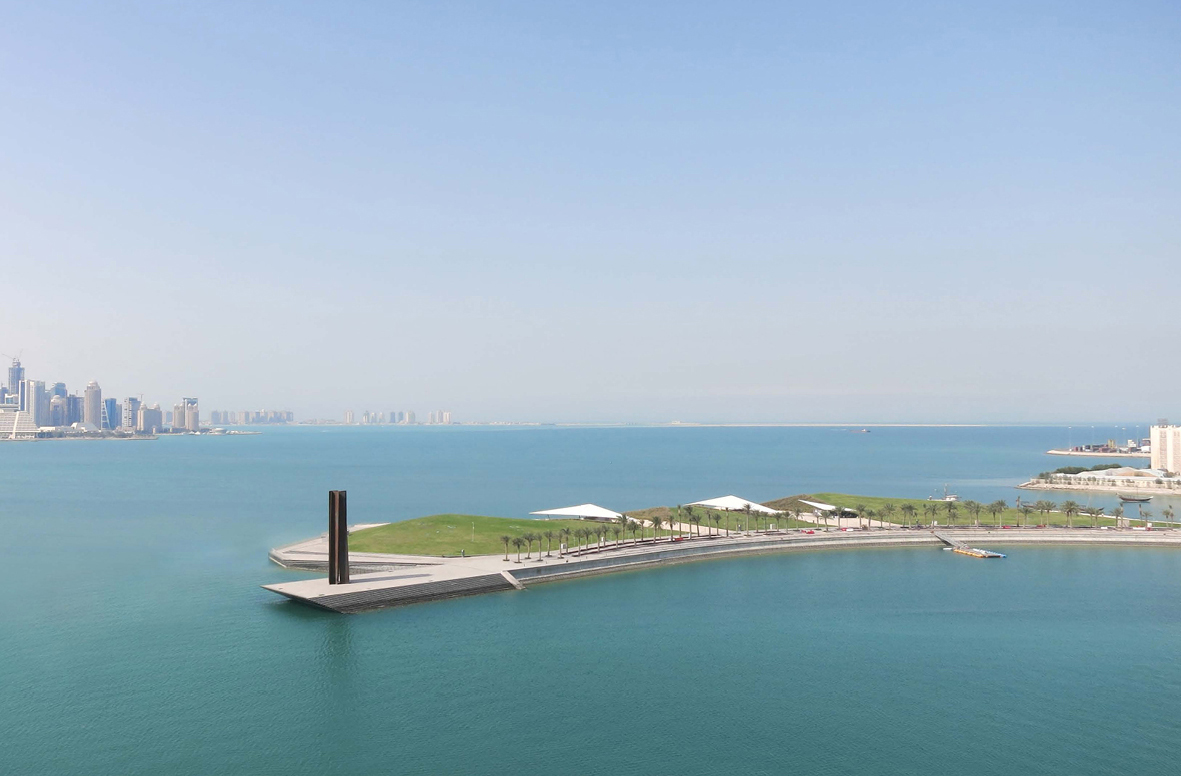 Museum of Islamic Art Park
Design: 2009-2010
Construction: 2010-2012
Design Consultant/Project Designer: Hiroshi Okamoto
Lead Consultant: Pei Partnership Architects
The Museum of Islamic Art Park is a redevelopment project of the 24-hectare man-made, landfill surrounding I. M. Pei's Museum of Islamic Art (2008 – Hiroshi Okamoto, Designer, Site representative, Construction Administration) in Doha, Qatar.
Anchored by a specially commissioned, site specific 79ft sculpture by Richard Serra, the park's 5-hectare peninsula is programmed with restaurants, kiosks and leisure amenities terminating the redevelopment of the Doha corniche, and the prominent urban sea lined green belt into a cultural public park, accessible and open 24 hours to all visitors and families in the capital city of Doha.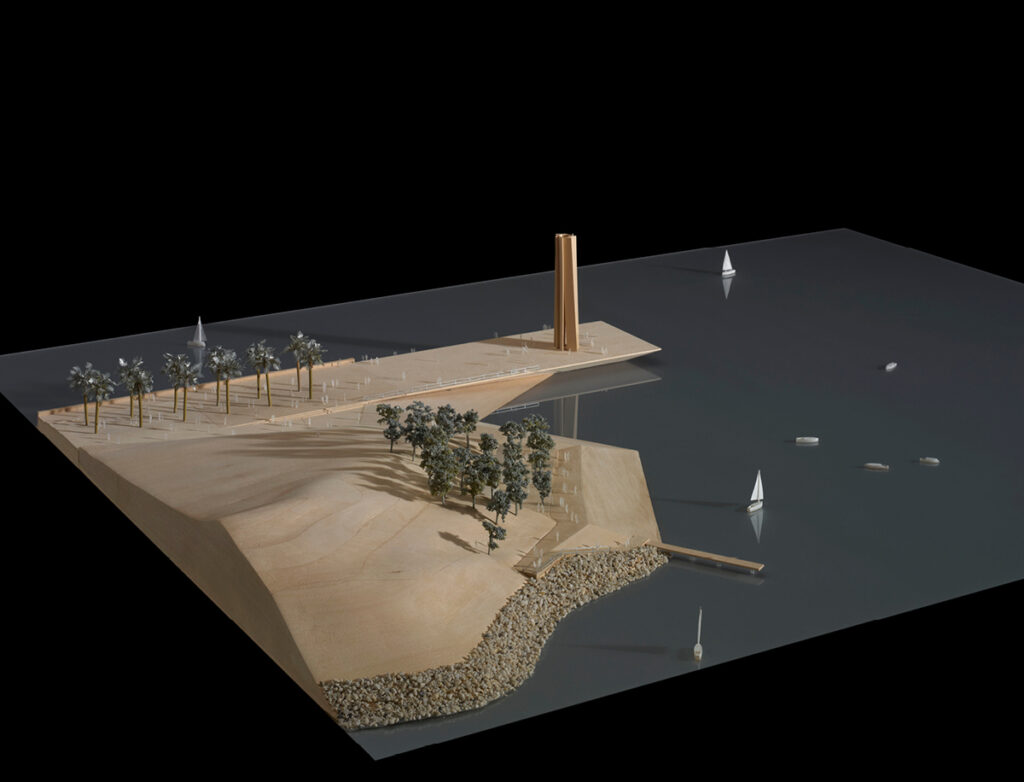 The black granite pier designed for the Serra sculpture, a monolithic chamfered parallelogram, terminates a palm lined allee cove, creating a majestic backdrop to the Museum of Islamic Art providing panoramic views of the entire Doha Bay and rapidly transforming skyline. The pier cantilevers 249ft on its side, over the water, creating an innate tension between the verticality of the sculpture and the horizontality of the pier. Inaugurated in December 2011, the sculpture commemoration celebrated Doha as the 2011 Cultural Capital of the Middle East.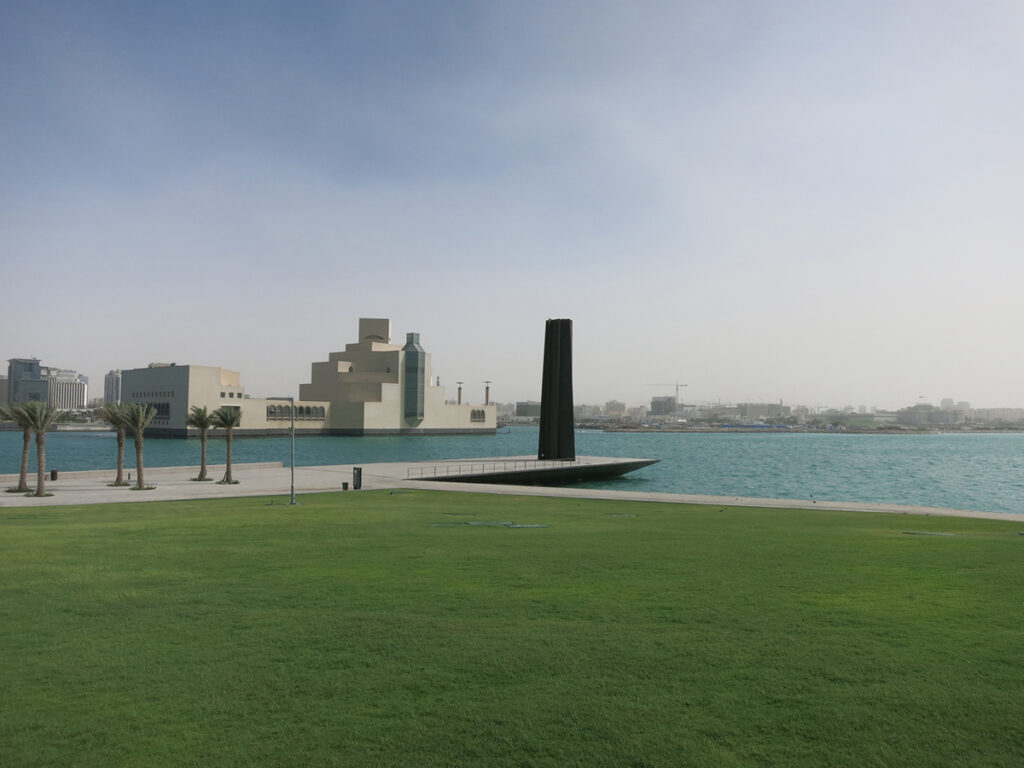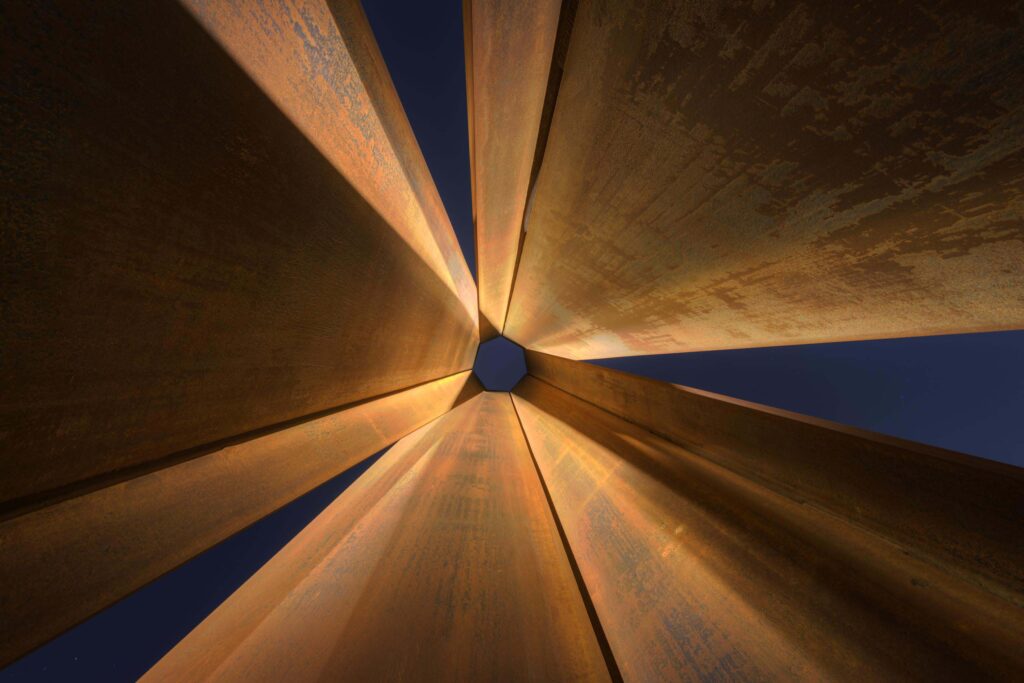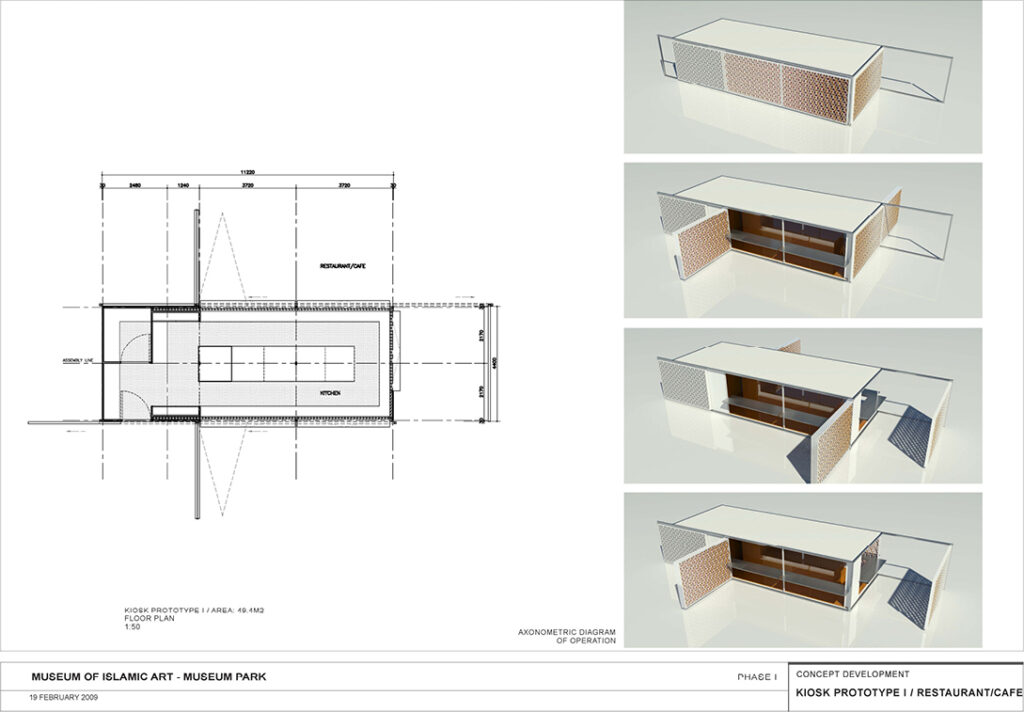 Project Gallery