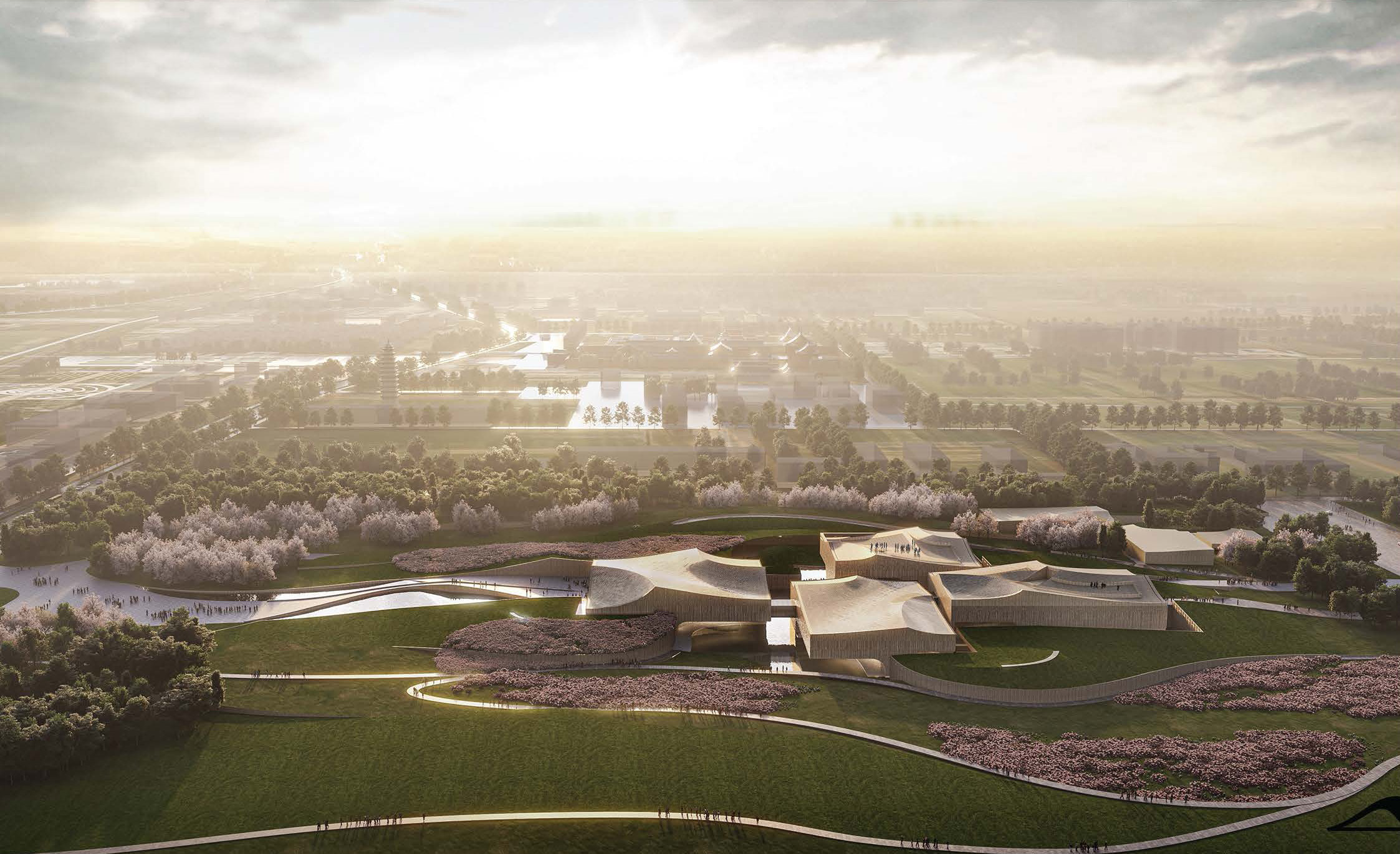 Luoyang Museum
Design: 2022-2023
The design concept of the Han and Wei Luoyang City Site Museum is to place architecture between the sky and the earth, and to be built upon the past. It is based on and inspired by the urban layout, architecture aesthetics, Chinese character aesthetics, statue aesthetics and landscape aesthetics of the Han and Wei dynasties of Luoyang. By regrouping and reinterpreting these elements, we formed a new architectural and landscape space with contemporary characteristics.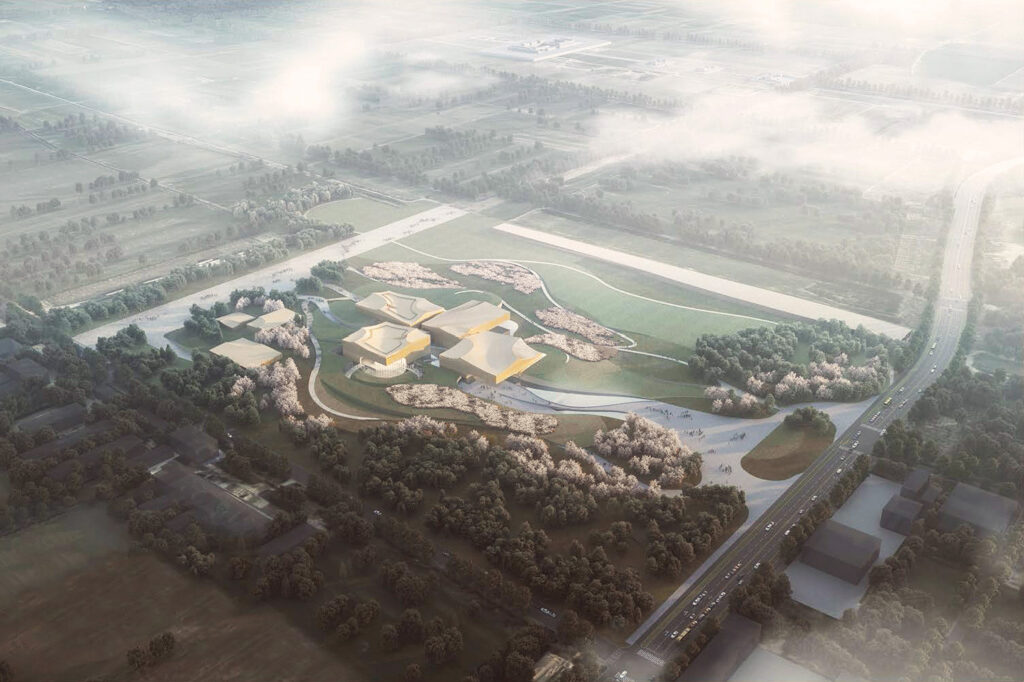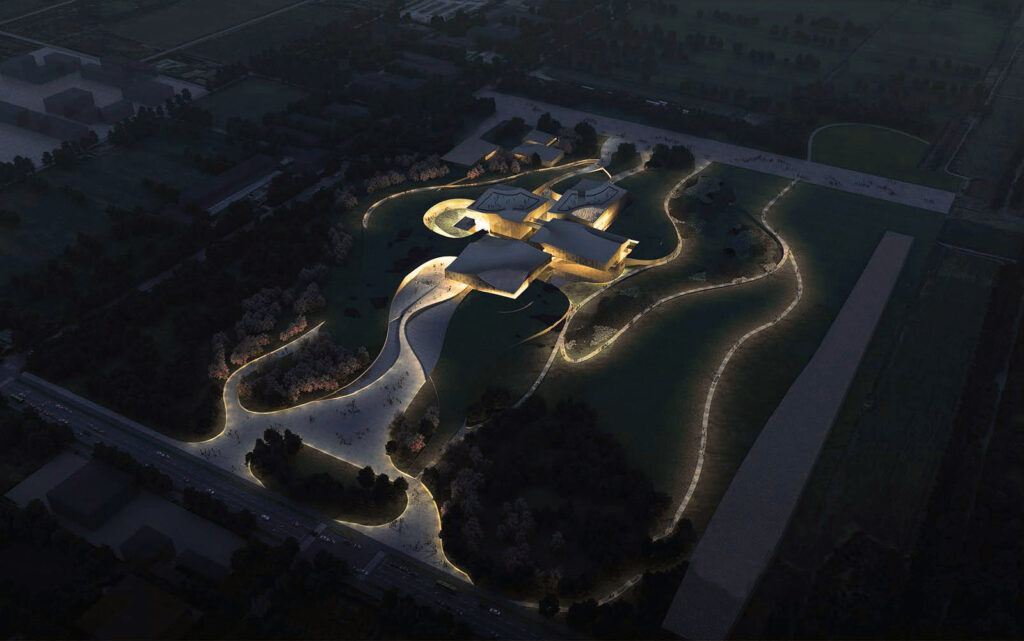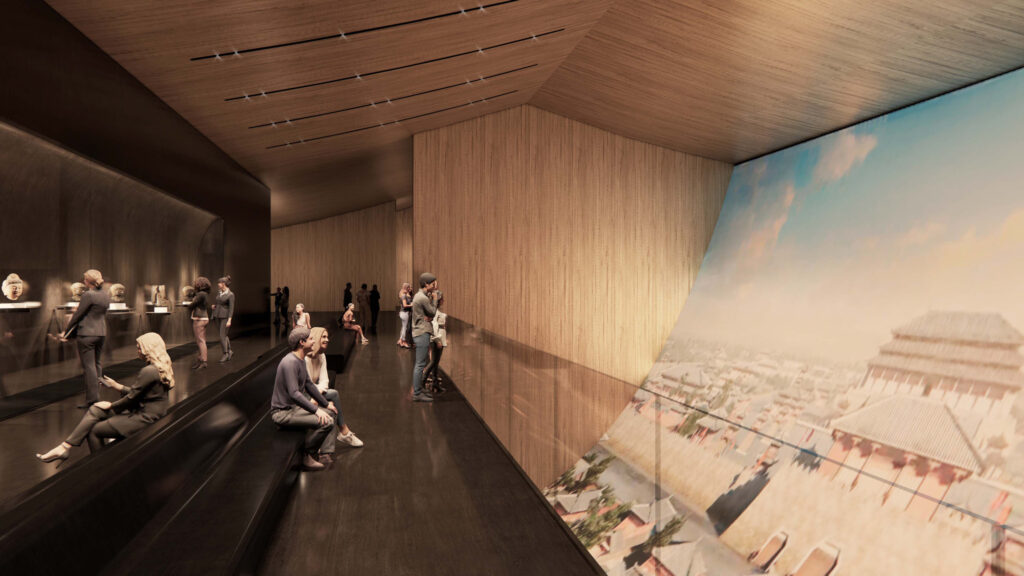 Adhering to Han and Wei ancestors' artistic spirit of shifting from formal resemblance to spiritual resemblance, the building pursues air, rhythm, form and spirit, blending architecture and landscape, straight lines and curves, solid and virtual bodies.
The appearance of the building is solemn and elegant, and the layout of space is open and smooth. It is an international heritage museum for the world to understand the Han and Wei dynasties and to feel the genes of Chinese culture.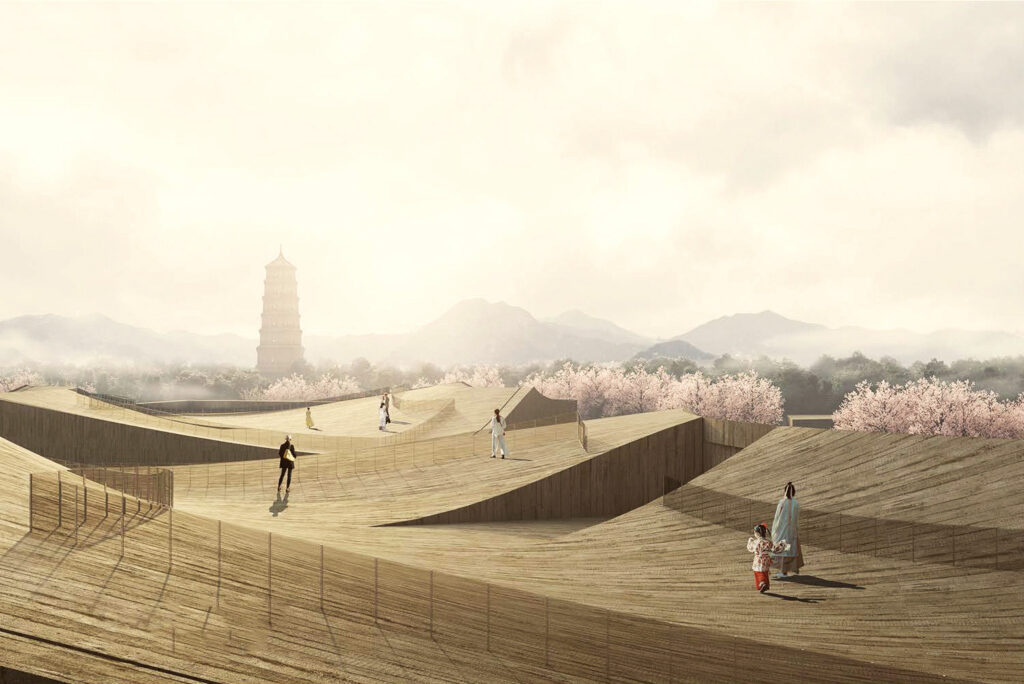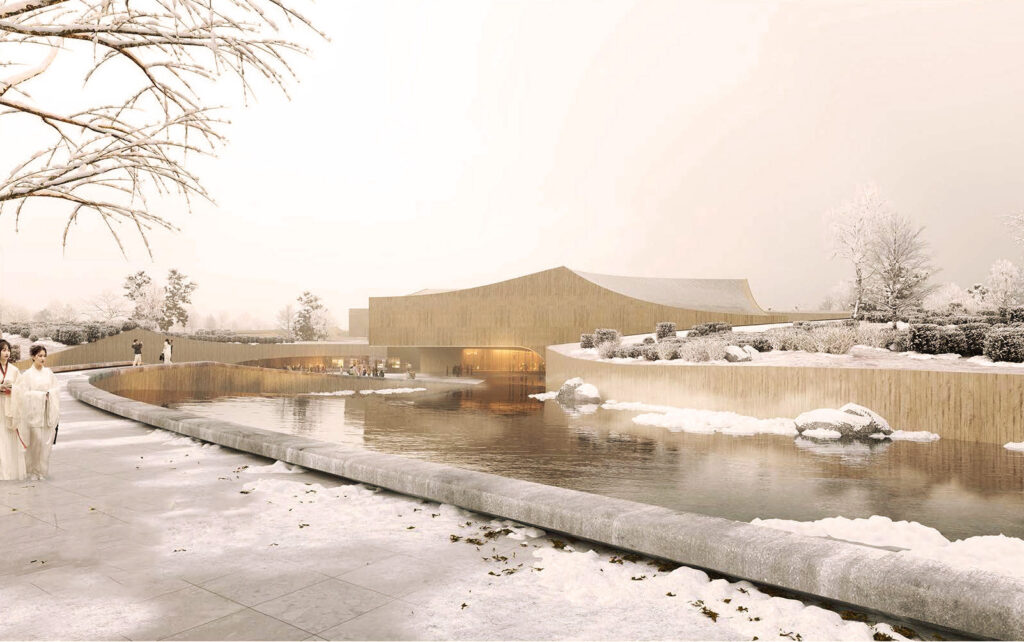 Project Gallery