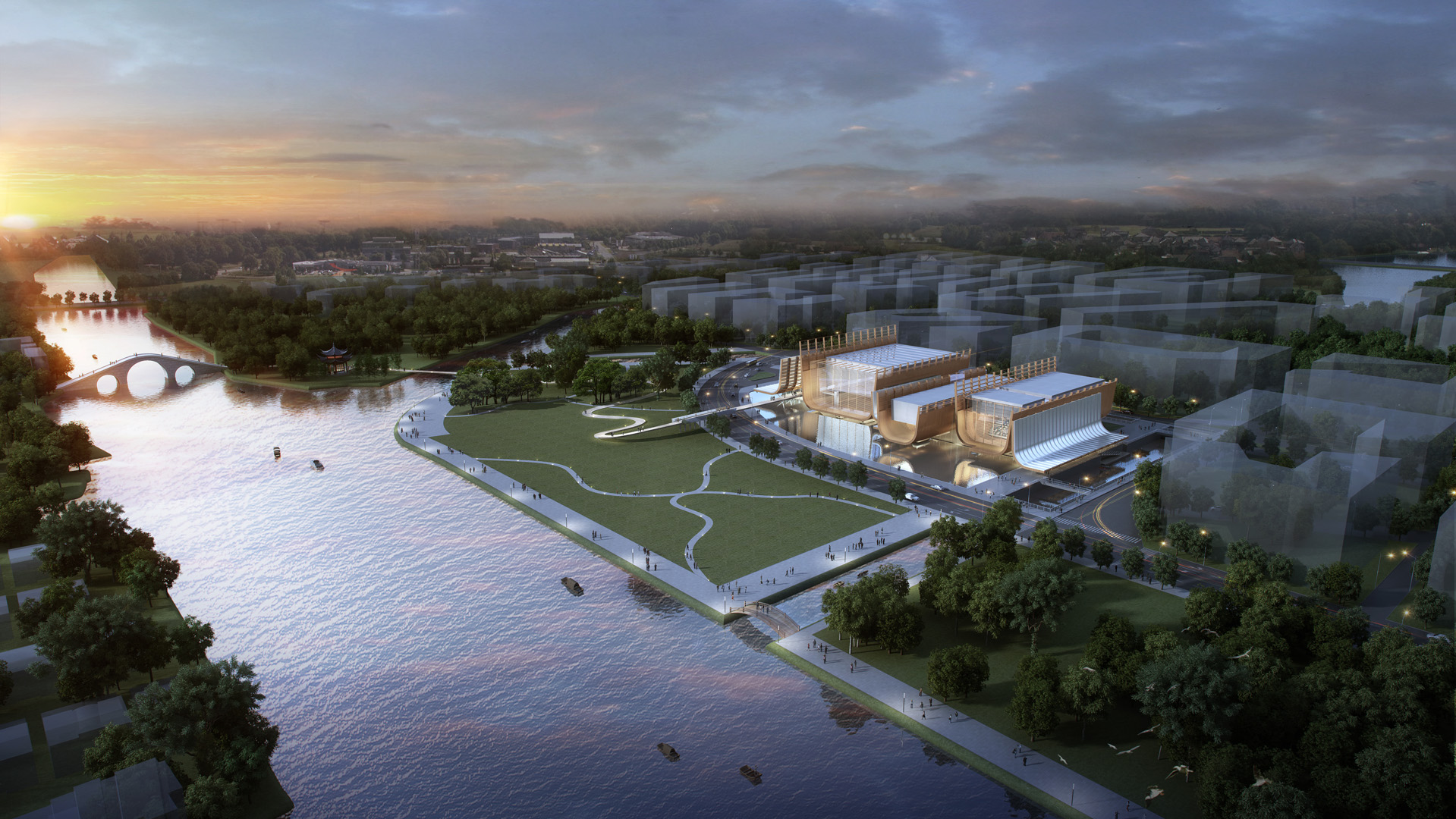 JX Canal Museum
Design: 2020
The Grand Canal, the longest canal in the world starting from the old capital of Beijing to the Summer Capital of Hangzhou, runs 1,776km and links the Yellow and Yangtze River inspiring many who navigated and witnessed the enormous engineering feat throughout history.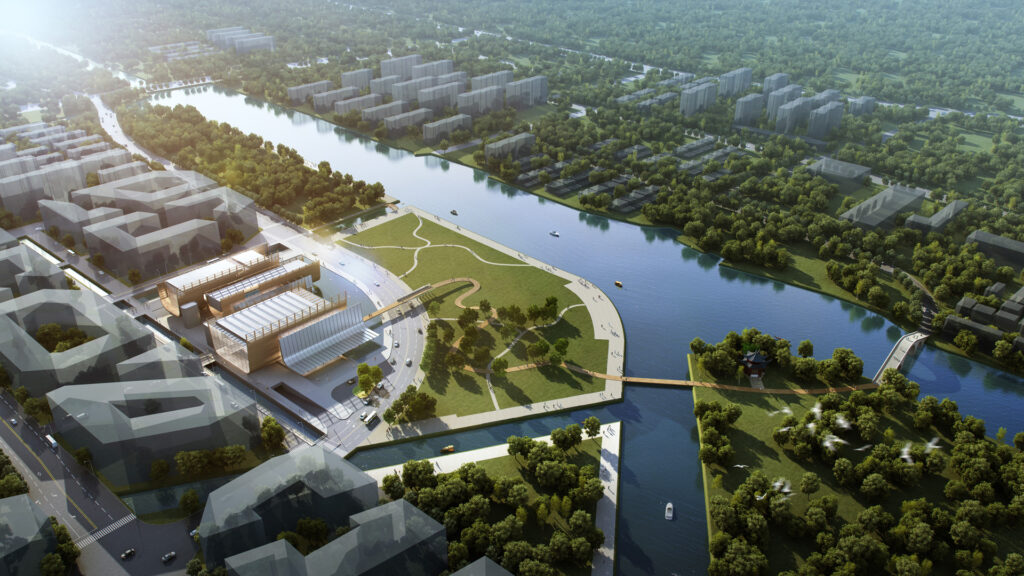 The Grand Canal has advanced and prolonged the indigenous and economic growth of China's urban centers from the Sui period to the present, the oldest parts of the canal dating back to the 5th Century BCE. Our museum takes inspiration of the traditional ships and arched bridges that ferried and spanned the Grand Canal and the local culture that flourished along the Jiangnan section, south of the Yangtze river, still used to ferry goods and materials along this busy route.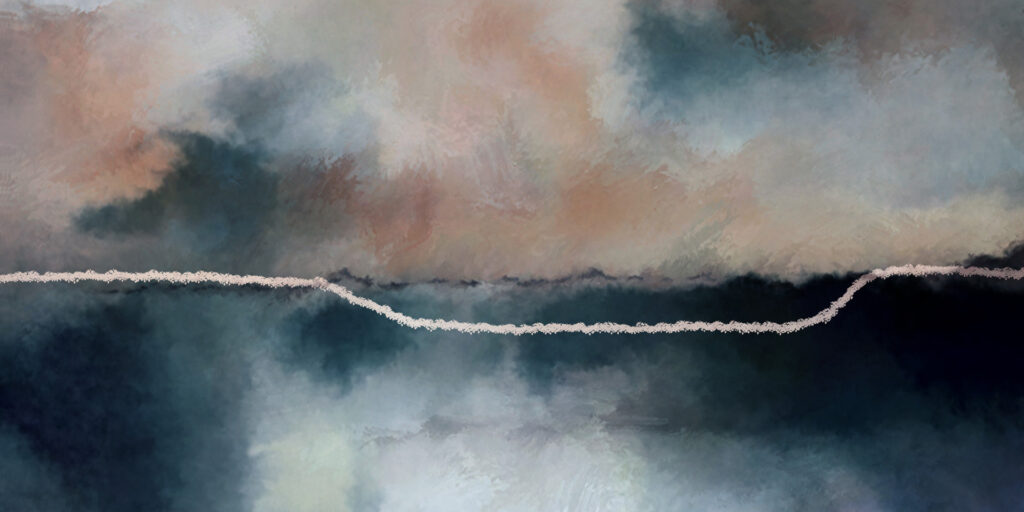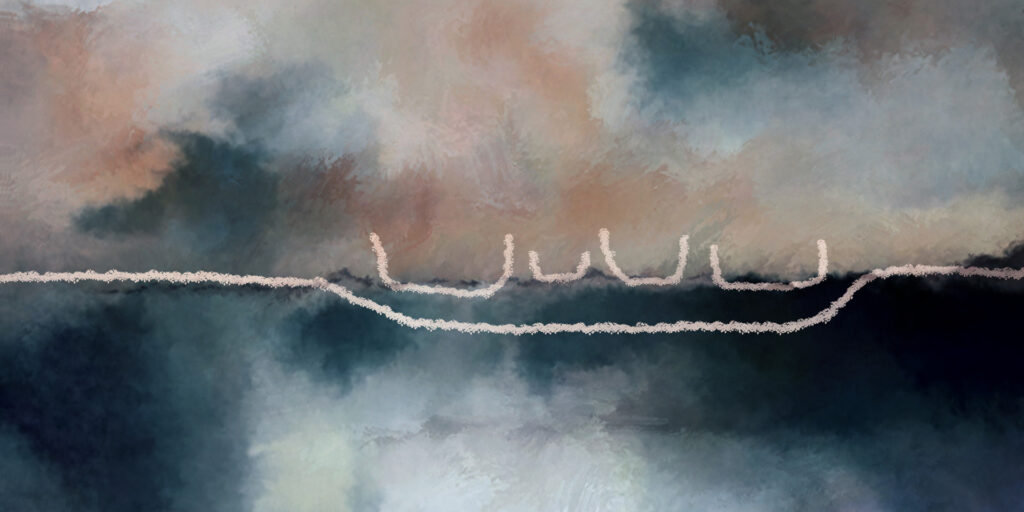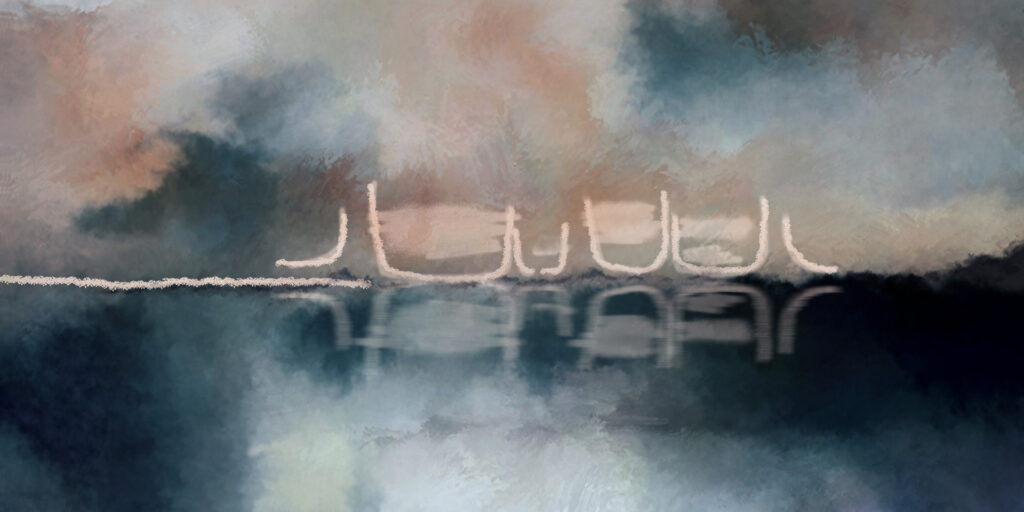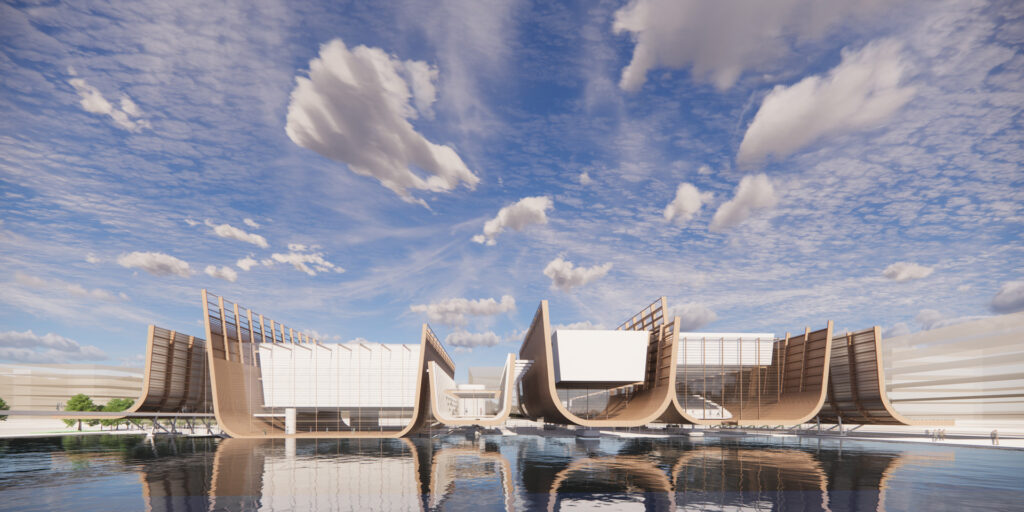 A series of large, enormous, sustainably forested glulam arched beams are placed floating on the site on an North/South axis, pinned together reminiscent of ship hulls busily passing each other, where the varying and staggered infill gallery slabs, and roof truss framing act as tension resisting ties for structural integrity. The museum's main circulation and entrances run horizontally on this North/South axis where one can visit the museum from the canal and boat dock on the South and from the "Museum Canal" or public basement hall accessed through a large chamfered and sloping entrance ramp at the North Entrance. The large expansive "Museum Canal" contains temporary galleries, shops and children's workshops and becomes the circulation spine to allow for navigation into the individual floating halls that house an auditorium and varying thematic galleries from strategically placed vertical circulation cores.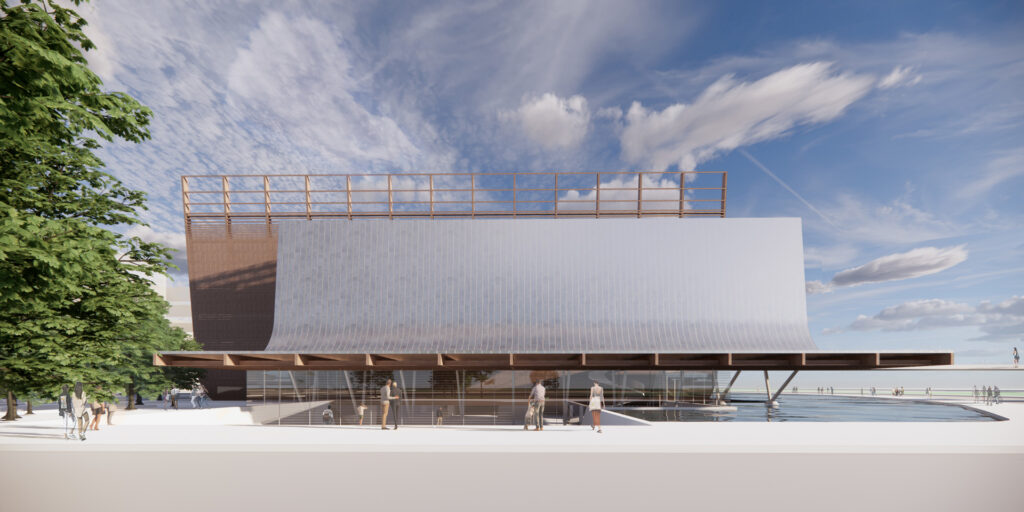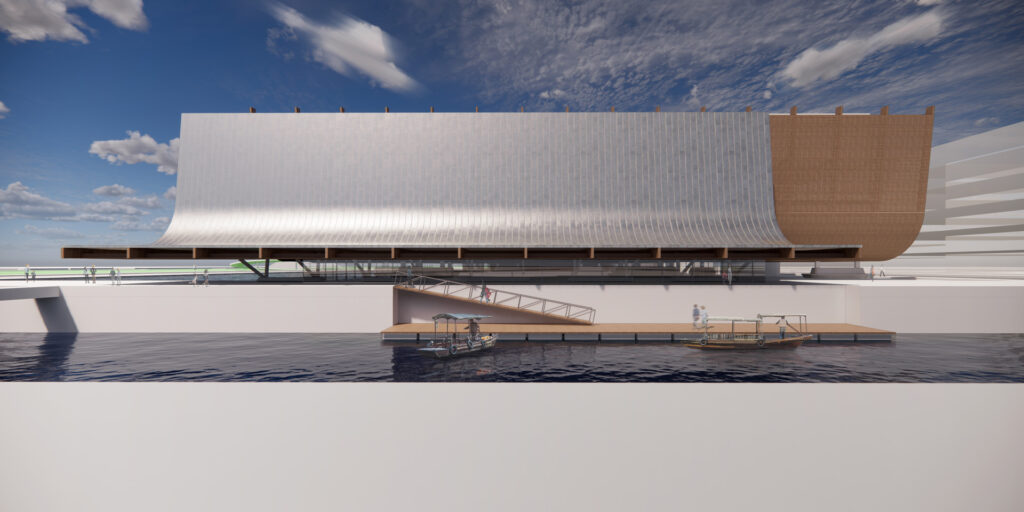 Once above ground, views of the passing ships on the canal can be seen from the floating galleries above the large reflecting pool on the plaza. A single pedestrian bridge spans over the pool and the heavily trafficked Binhe road adjacent our site, giving panoramic views of the canal and the famous Changhong bridge while spiraling down to connect to a series of tree lined pedestrian paths and bridges connecting the famous bridge to the new museum.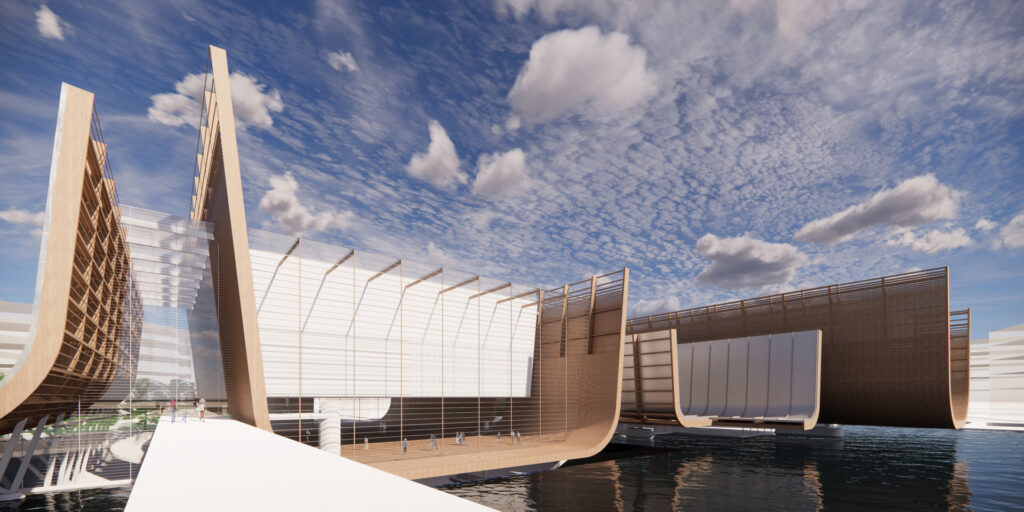 Project gallery